Toodz House
A cozy house thats been transformed into a restaurant/coffee shop serving affordable western comfort food,(nearly all the food is under Rp. 50,000) light bites, and very good coffee.
Cipete Raya No. 79 South Jakarta 12410
Phone: +62 21 75904015
Mon – Sun : 8 am – 11 pm
http://www.toodzhouse.com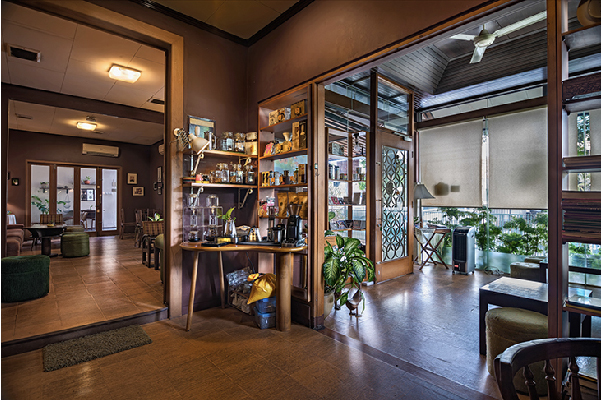 Sophie Authentique
Having difficulty in finding good bread in the city, a long time French resident of Jakarta, Sophie Boyer jumped at her first opportunity to open her own bakery in November 2012. It started off as only a delivery service on weekends, but sweet-toothed Jakartans were persistent in their search for more of Sophies authentic French delicacies and kept asking for an address to visit during the week, and the rest is freshly baked history!
Jl Kemang Selatan 1 No. 20 A (Near Hero Kemang) | Phone: (021) 7180011 | Open: 8AM-5PM
Jl. Cipete Raya No.11, Cilandak, DKI Jakarta | Phone:(021) 7656364 | Open: 8AM-9PM
Jalan Cikajang No.48, Kebayoran Baru, south Jakarta | Phone:(021) 7263038 | Open 8AM-10PM
http://sophieauthentique.com/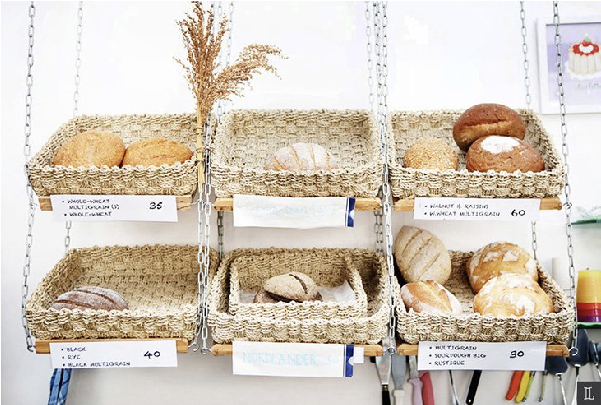 Kopi Tuku
Kopi Tuku is the trend setter for the cheap but goodie iced coffee milk hype thats taking Jakarta by storm, with their Es Kopi Tetangga that consists of an espresso, milk, and thick palm sugar syrup. Other than coffee, stop by for a comforting selection of baked goods.
Jl. Cipete Raya, 7 AM – 10 PM
Monday-Friday
https://www.instagram.com/tokokopituku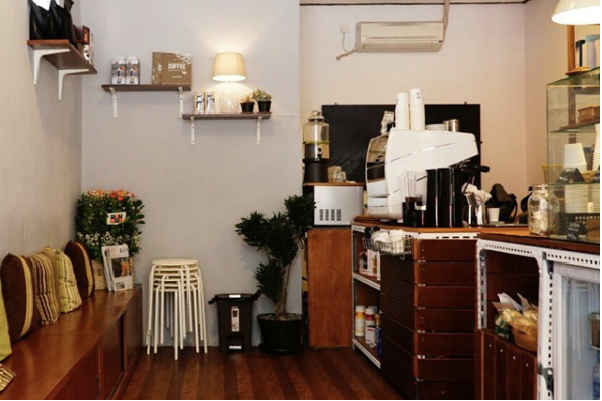 Pagi Sore
As one of the oldest Padang restaurants in Jakarta, Pagi Sore serves the authentic flavor of Minang cuisine inherited from generations to generations. Pick your a favorite amongst the many dishes served on your table. Although always the winner is their legendary Rendang, dark brown, almost black even from 8 hours of cooking process. A rendang that many swears as the best in Jakarta.
Pagi Sore
Jl. Cipete Raya 2 No. 1, Jakarta
Phone: +62 21 766 7000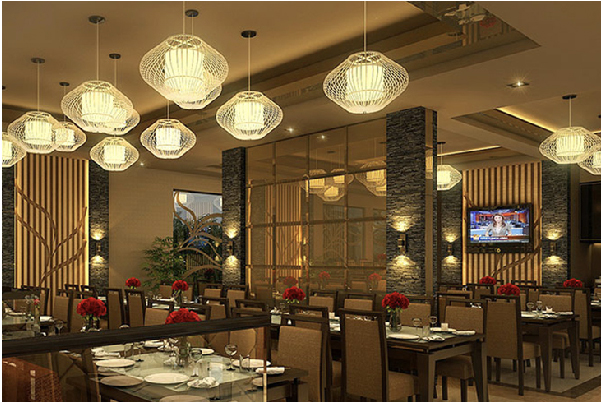 Animo Bakery
Serving authentic european sourdough bread and pastries such as croissants danish and quiche, perfect to be enjoyed for breakfast over a cup of coffee. For aspiring bakers, they also hold the occasional baking class! Check out their twitter @AnimoBakery for schedule and more information.
Jl. Cipete I No. 6A, South Jakarta
IG: @animobakery
phone: 021-7192681
Hours: 7am-5pm, Everyday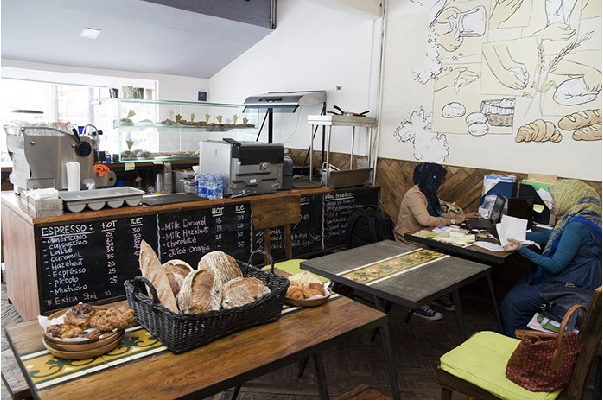 Crematology
An must visit coffee spot in Jl. Suryo, South Jakarta, that will get busy during the weekends, but its spacious place and subdued ambiance makes it a perfect place to work on the weekdays. Their breakfast and brunch items are also consistently good. Must try!
Phone: 021 72656882
Jl. Cipete Raya 9 No. 1, Fatmawati, Jakarta
Facebook.com/crematology
Instagram.com/crematology
www.crematology.com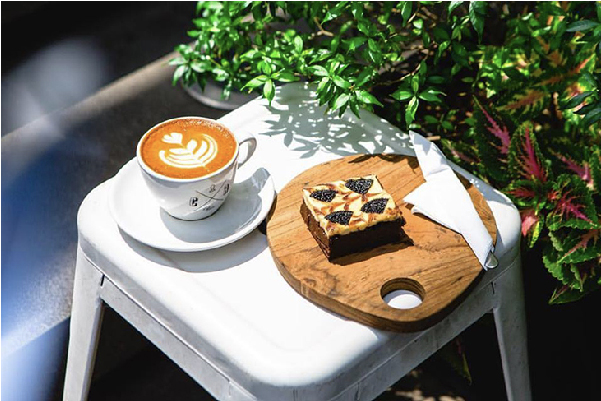 Levant Boulangerie
Levant Boulangerie has long been supplying authentic french and European bread to a number of restaurants in Jakarta with their signature sourdough breads, baguettes, to croissants. It is a traditional french bakery, which means that their products comes at its most fresh state in the morning! Do try their canelles, the simple yet essential baguette, and quiches.
Jl. Cipete Dalam No.9A, Cipete, South Jakarta
Opening hours: 7 days a week, 7am-7pm
Phone: (021) 7661453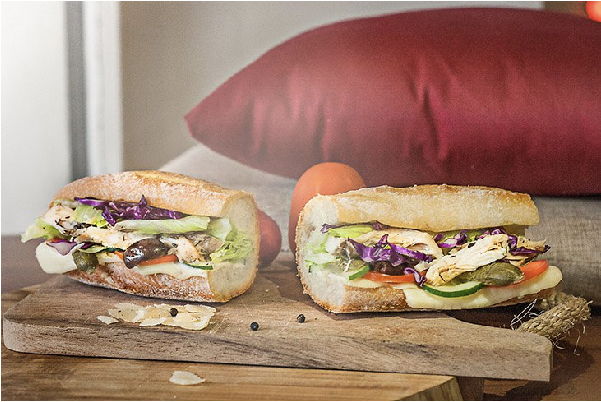 Twinhouse Coffee & Kitchen
A charming little house surrounded by spacious garden, serving homemade food and soul refreshing beverages that visitors like to take outside and enjoy picnic-style, when it's nice outside. Recently, they added a brand new cafe serving really good coffee. Last but not least, they have spacious parking space that could fit up to 60 cars, which has made this spot a favorite for private events, even weddings!
Jl. Cipete Raya No. 4B Cipete Selatan, Jakarta Selatan
IG: @twinhouse_cipete
http://twinhouse-cipete.com
Hours: 8AM – 10PM TUESDAY to SUNDAY / (CLOSED ON MONDAY)
WA: 081931173518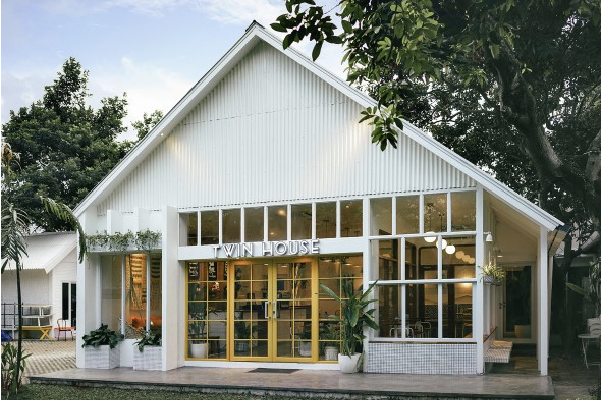 Brawijaya Hospital Antasari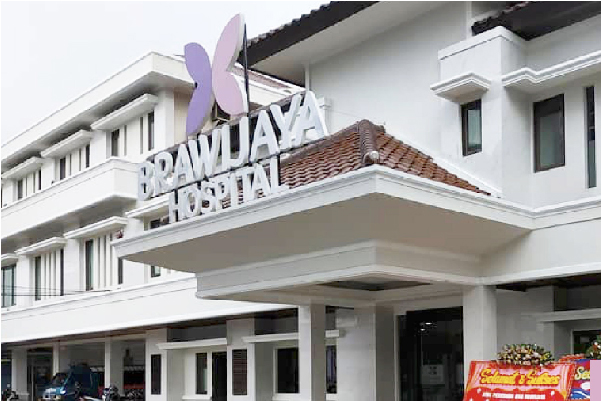 RS. Pondok Indah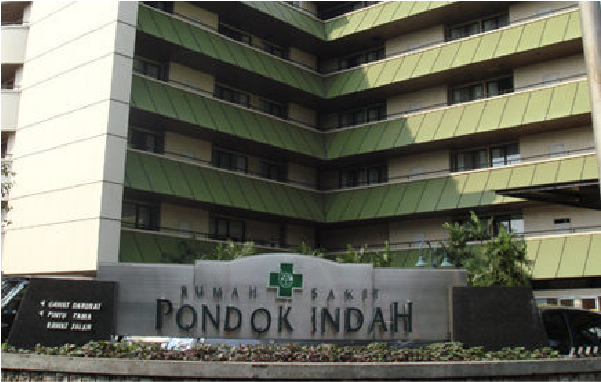 RS. Siloam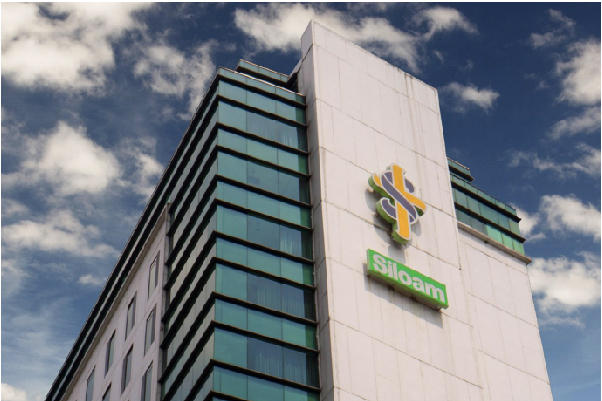 Mayapada Hospital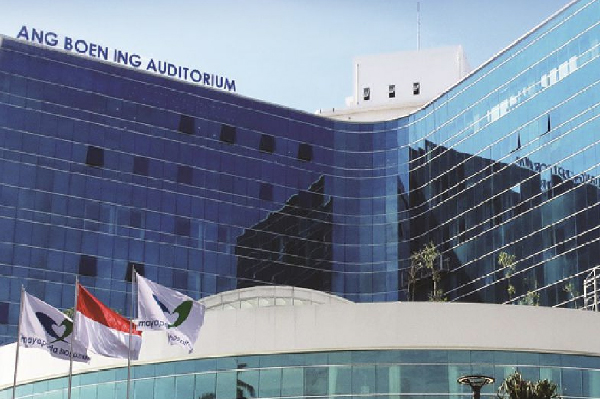 The JWCC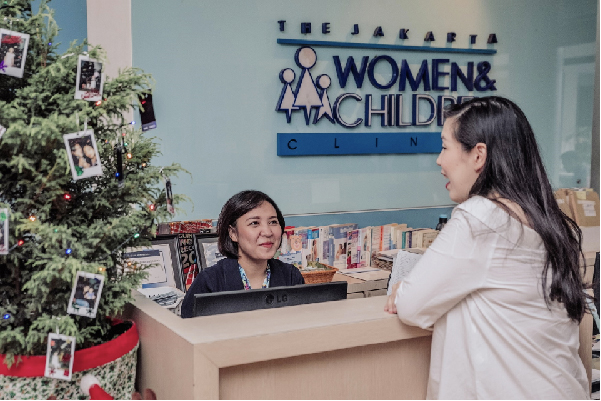 High Scope Indonesia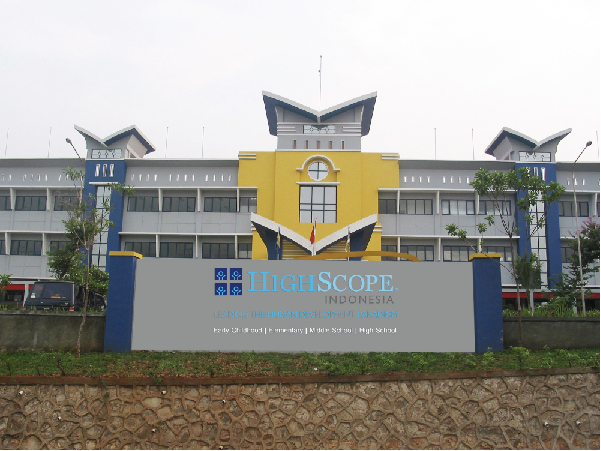 Jakarta Intercultural School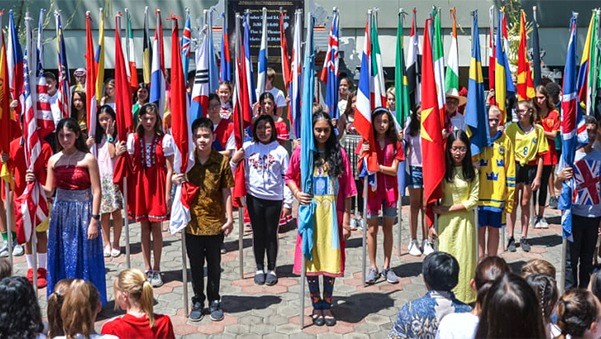 Australian Independent School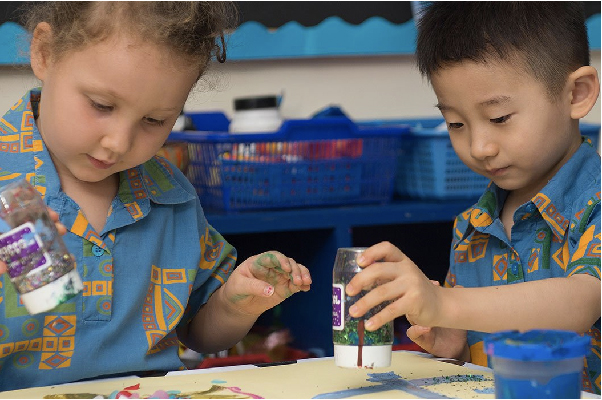 Singapore Intercultural School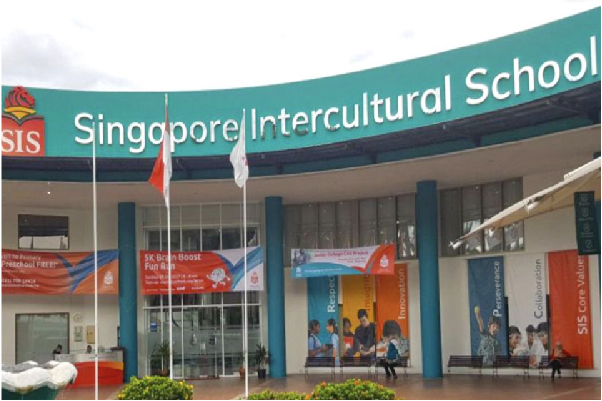 Cikal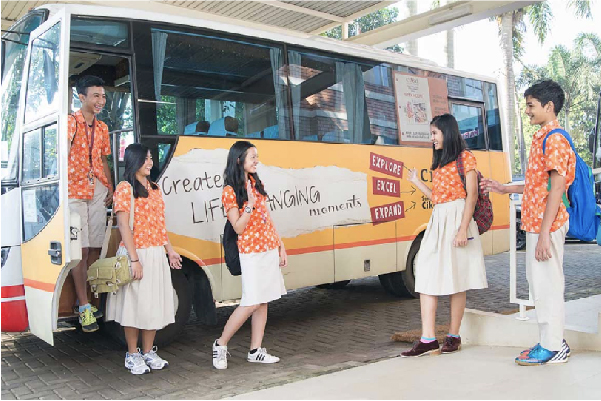 Cilandak Town Square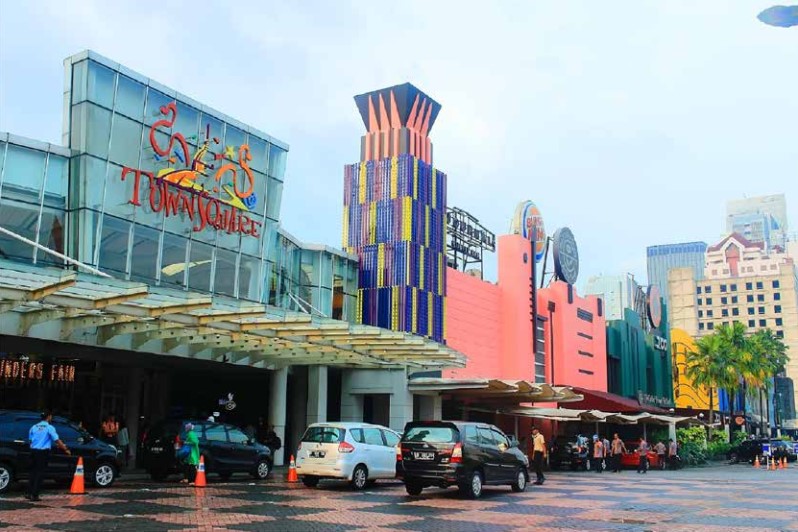 Kemang Village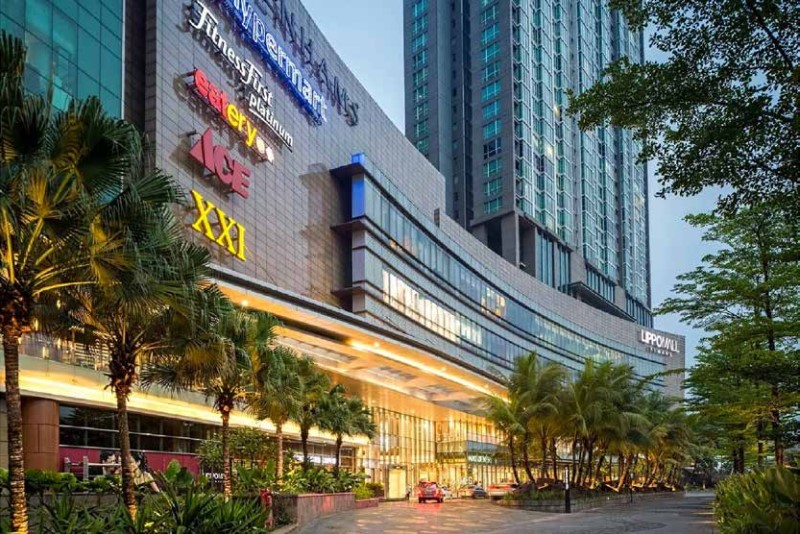 Pondok Indah Mall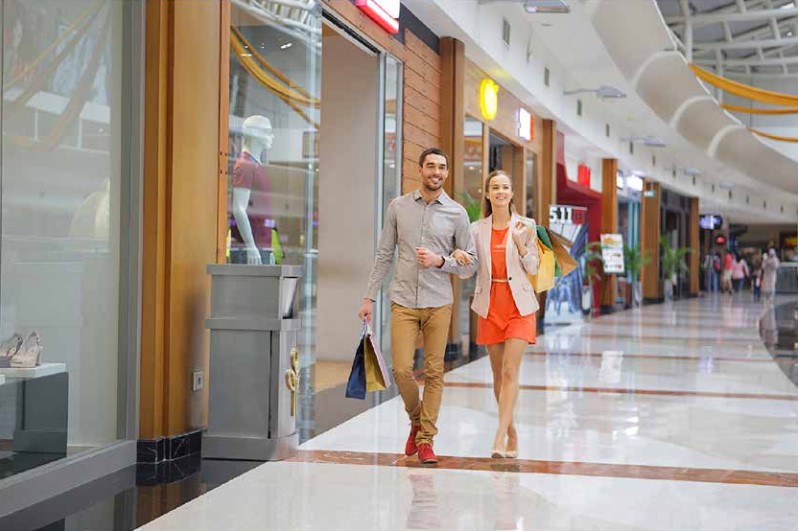 Gandaria City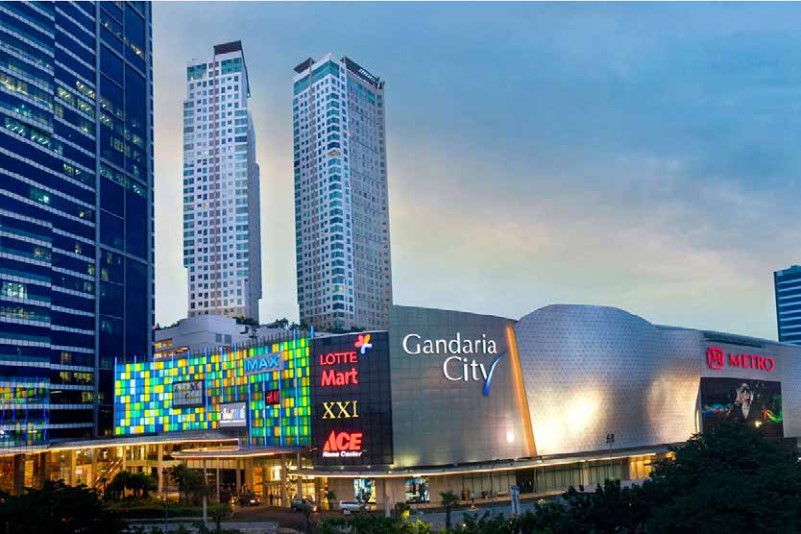 Plaza Senayan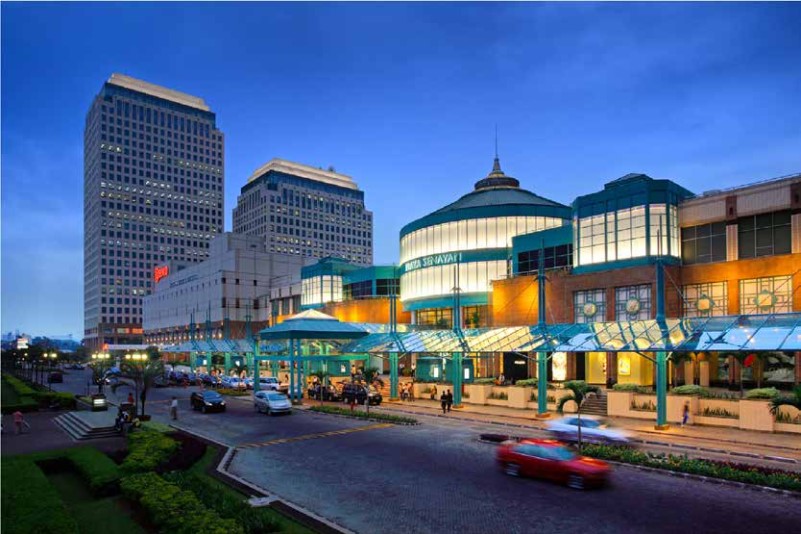 Prasetya Mulya University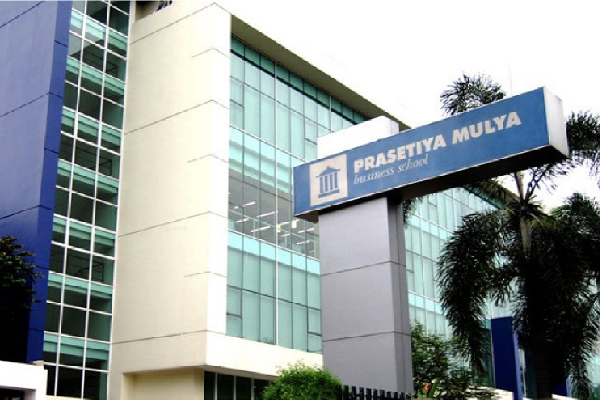 Universitas Indonesia
Binus University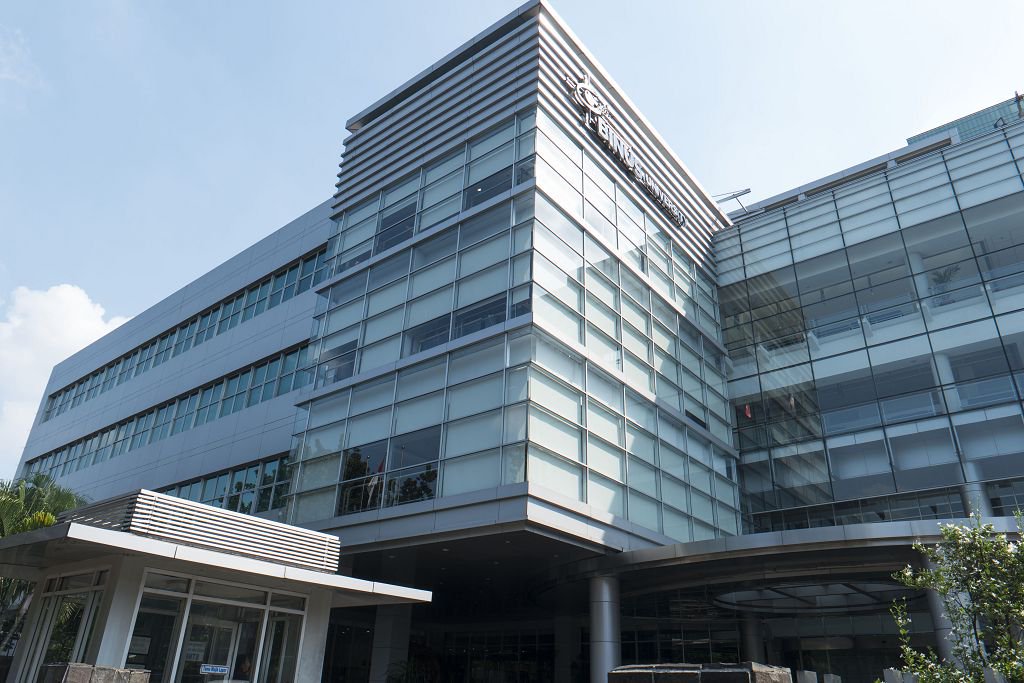 Travel time with car
from Grange Park
Mall
4 Min

7 Min

8 Min

14 Min
School
3 Min

8 Min

10 Min

10 Min
University
9 Min

13 Min

15 Min

36 Min
Hospital
6 Min

7 Min

8 Min

12 Min
Travel time with MRT
from Grange Park
Cipete Raya
7 Min

10 Min

12 Min

16 Min

25 Min